Expanding Horizons
I/DD
What does intellectual and developmental disability (I/DD) encompass?
When the DSM-5 was published it changed how mental health conditions are grouped, labeled, and diagnosed. Previously, intellectual disabilities were their own category in Axis II (a part of the DSM-IV containing personality disorders and "mental retardation") and other developmental disorders were found in Axis I (a part of the DSM-IV containing all other clinical disorders).

The DSM-5 did away with the Axis system, the use of IQ as a diagnostic criteria, and created a new chapter that would include intellectual and developmental disabilities: neurodevelopmental disorders.
Neurodevelopmental disorders, or disorders that affect the development of the nervous system, includes broad categories such as:
Communication Disorders
Language Disorder
Speech-Sound Disorder
Childhood-Onset Fluency Disorder
Social (Pragmatic) Communication Disorder
Motor Disorders
Developmental Coordination Disorder
Stereotypic Movement Disorder
Tic Disorders
Tourette's Disorder
Persistent (Chronic) Motor or Vocal Tic Disorder
Provisional Tic Disorder
Other Specified Tic Disorder
Unspecified Tic Disorder
Neurodevelopmental disorders also include more specific diagnoses:
Attention-Deficit Hyperactivity Disorder
Autism Spectrum Disorder
Intellectual Developmental Disorder
Specific Learning Disorder (an umbrella term to replace learning disorders, but encompasses recognized disorders like dyslexia, dyscalculia, dysgraphia, etc.)
MUSIC THERAPY &
INTELLECTUAL & DEVELOPMENTAL

DISORDERS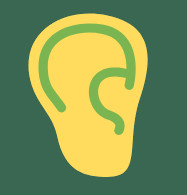 AUDITORY PROCESSING
COMPARING
SOUNDS & WORDS
Music therapy can help support the development of auditory processing skills such as discriminating between various pitches, sounds, and words.
LEARNING & RETENTION
MUSIC AS A
TEACHING TOOL
Music therapy can be used to aid memorization, improve readying comprehension, and teach concepts through singing, songwriting, and musical cues.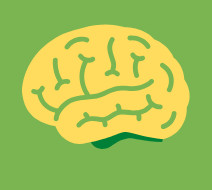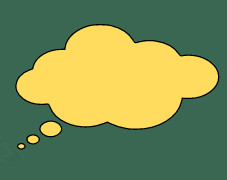 SELF EXPRESSION
CREATIVE &
SAFE EXPRESSION
Music therapy encourages verbal and non-verbal self expression through songwriting, musical improvisation, and having choices withing sessions.
SENSORY MOTOR SKILLS
SENSORY NEEDS
& MOTOR FUNCTION
Music therapy is a sensory experience that can meet the needs of sensory seekers. It can also help develop motor skills, balance, and coordination.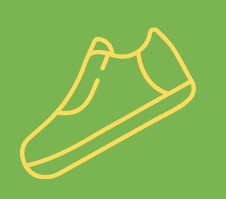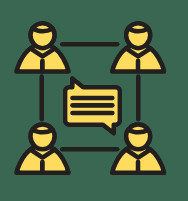 Expanding Horizons MT is a neurodiversity aligned practice.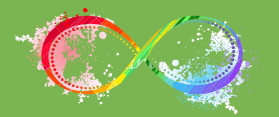 Learn more about how we at Expanding Horizons serve the following populations using music therapy: