Expanding Horizons
Music Therapy?
WHAT IS


MUSIC THERAPY?
A brief look into Music Therapy
THERAPY...
USING MUSIC
Music therapy can help you meet a variety of physical, emotional, cognitive, and social goals using MUSIC. You might write your own songs, listen to your favorites, or even just jam with your music therapist.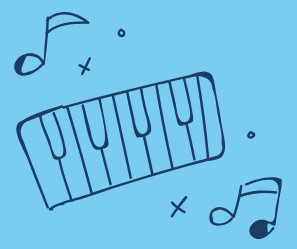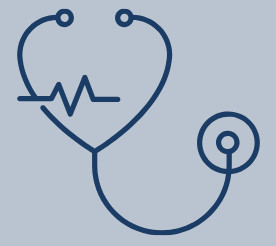 ALLIED HEALTH PROFESSION
Music therapists are credentialed healthcare professionals. We provide treatment to improve, maintain, or restore your health through various music experiences and interventions.
EVIDENCE-BASED PRACTICE
There is a considerable amount of research that supports the effectiveness of music therapy. There are multiple scholarly journals of music therapy research published around the world by organizations such as the AMTA.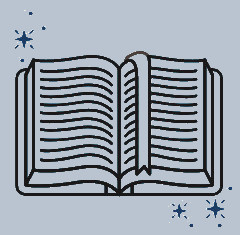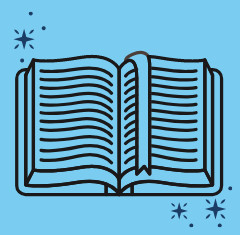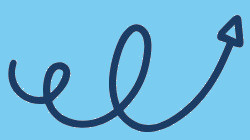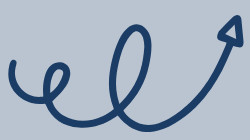 GOAL ORIENTED,
CLIENT-CENTERED
Every client in music therapy has their own individualized therapy goals. These goals indicate the length and frequency of treatment and the types of interventions used in sessions.
Music therapy is...
"...the clinical and evidence-based use of music interventions to accomplish individualized goals within a therapeutic relationship by a credentialed professional who has completed an approved music therapy program."
— American Music Therapy Association (AMTA)
Examples of
Therapy Goals
Alleviate Pain
Enhance Memory
Express Feelings
Improve Communication
Manage Stress
Promote Socialization
Promote Wellness
Improve Coordination
Learn more about how we at Expanding Horizons serve the following populations using music therapy: